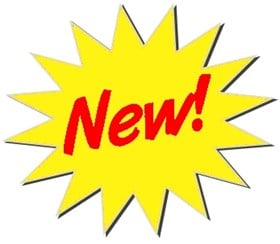 NEW email setup instructions can be found here: https://infinetinc.com/support/email-setup-instructions

Access your mail from anywhere: https://webmail.infinet.co

We specialize in design, implemnentation and support for Microsoft Windows Servers. Need some help with your corporate network, file sharing, remote access satelite offices, networking security or email? Contact us today!

We are a Microsoft Certified Professional Partner.

We support Windows, Mac or Linux computers, laptops and gaming computers.
You have a choice! Bring your computer to our Fort Collins location or call and ask for remote assistance. As long as you have a working Internet connection to your computer or laptop, we can connect to your computer and help!
Computer Hardware and Software Replacements and Upgrades
Is your computer running slow? There are simple things InfiNet can do to improve the performance of your existing computer.
Add memory (RAM) for better performance
Add or replace mechanical hard drives with solid state drives. Gain up to 20X performance.
Disk cloning services - replace your hard drive and keep your system running with an exact copy of your drive

All Applications Retained
All Data Retained
All Settings Retained
Operating System Retained
All software licensing remains intact

Thorough hardware diagnostics
Preventative Maintenance

Keep your system running smoothly.
Free up storage space and optimize data retrieval.
Learn of potential problems BEFORE they happen.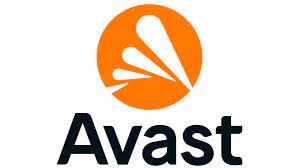 One of our most common computer repair services is the removal of viruses, malware and spyware. Many of the issues with computers stem from contracting a computer virus through spam in your e-mail, a website link or downloaded files. We use a variety of programs to scan and remove the spyware, malware and viruses you're your computer or laptop.
It is recommended that you protect your computer with anti-virus and anti-spyware software. We recommend Avast and Malware Bytes. Call us to learn more about these various computer protection programs.